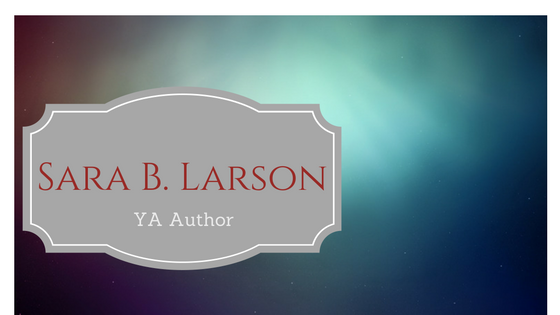 Author, Mom,
Food Enthusiast.
SARA'S NEWEST SERIES: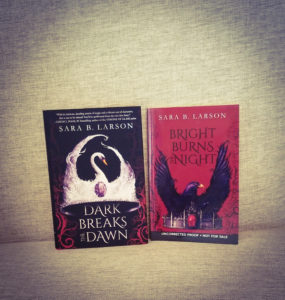 ARCs of BRIGHT BURNS THE NIGHT are here! Make sure to keep an eye on Instagram (@SaraBLarson) for opportunities to win one!
WHAT DO YOU WRITE? 


The DEFY Series
Alexa Hollen is a fighter. Forced to disguise herself as a boy and serve in the king's army, Alex uses her quick wit and fierce sword-fighting skills to earn a spot on the elite prince's guard. With hidden foes lurking around every corner, is Alex strong enough to save herself and the kingdom she's sworn to protect?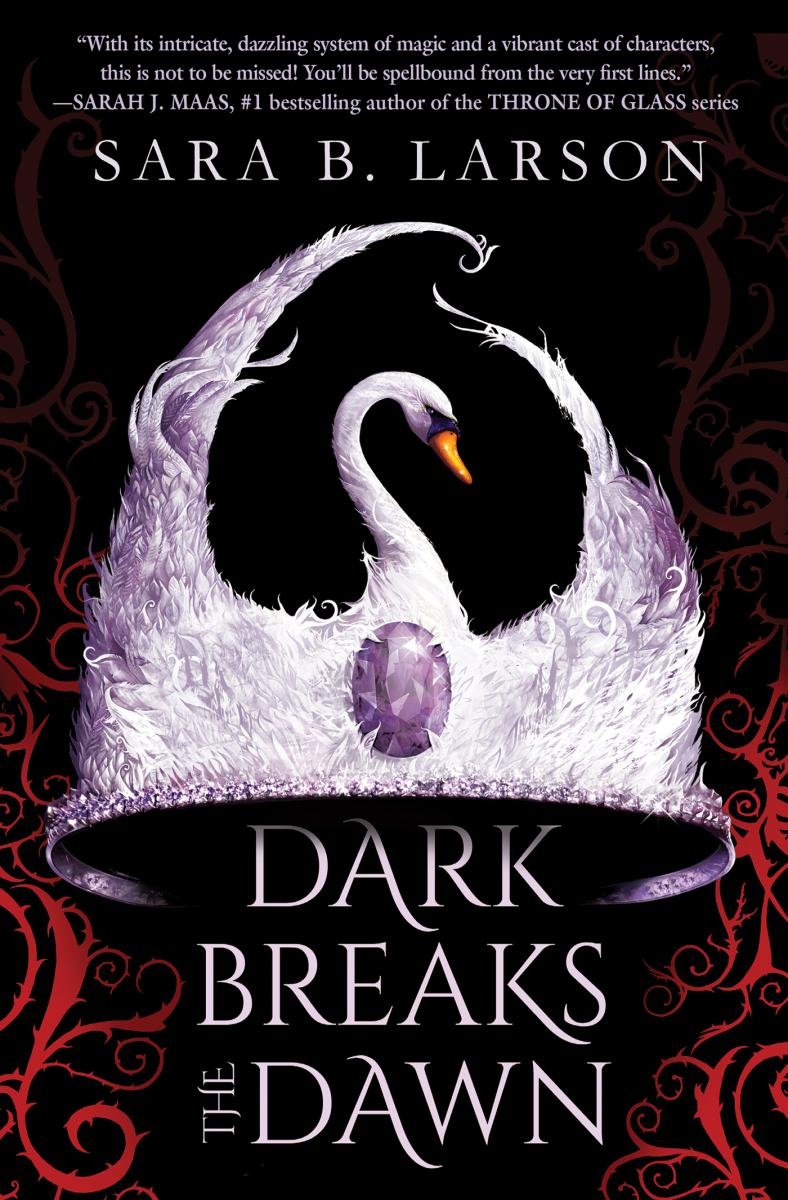 A Brand New Series!
A fantasy re-imagining of Swan Lake – the new duology started with DARK BREAKS THE DAWN. The finale BRIGHT BURNS THE NIGHT is coming May 2018!
WHO ARE YOU ANYWAY?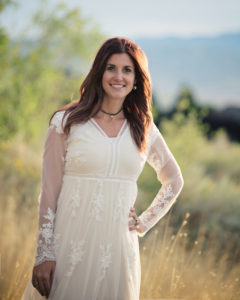 How long have you been writing? Where do you get your ideas? Why doesn't your hair match your author picture? So many questions, so little time…